Promotion
Promotion
Here at MediBang, we also provide promotions for your content.
With over 22 million users to whom we regularly introduce content, MediBang strives to find unique ways to help promote and distribute content together with our overseas stores!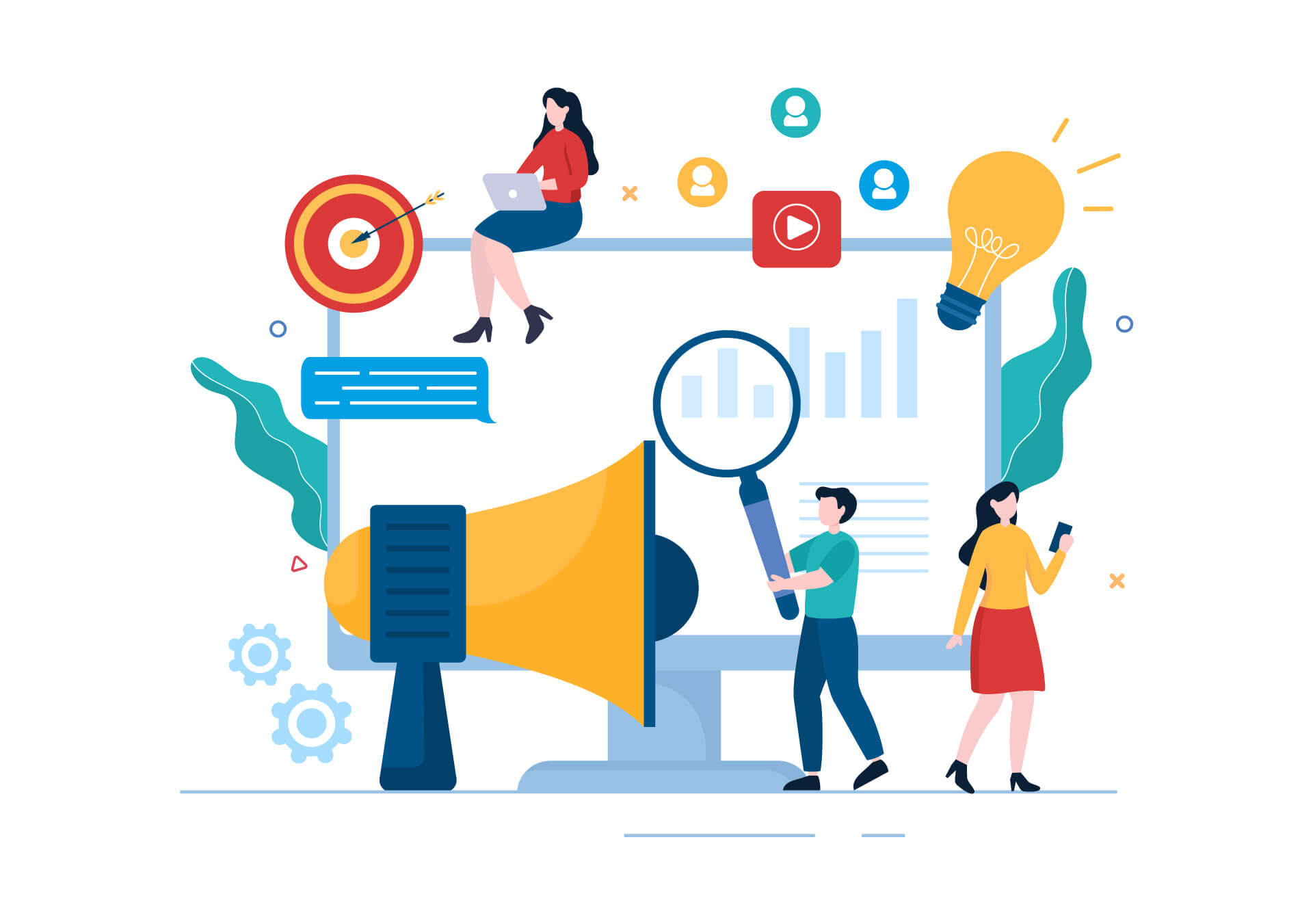 MediBang Promotions
Our Promotions
Thanks to our unique insights from handling more than 2,000 manga and games, and developing MediBang Paint, which has 80 million downloads and a 80% or more share of the overseas market, we offer innovative sales plans, bundle sale plans, product reviews, and collaboration with multiple promotional avenues.
Promotion Examples
Cases
Here are examples of past promotions done by MediBang.
Leave all your promotions to us!
Our Overseas SNS Accounts
Social Media
MediBang oversees many social media accounts made for specific languages and regions on sites like YouTube and Twitter.
YouTube

MediBang Paint

Channel Subscribers

150,000+

Twitter

MediBang Paint EN

Followers

20,000+

Weibo

MediBang Paint

Followers

50,000+

Bilibili

MediBang

Followers

80,000+
Overseas Press Releases
Press Release
We deliver press releases globally for hundreds of companies.
IdolDays Review Article

Noisy Pixel

Duel Princess PC Release Article

Anime News Network

Manga Bundle Press Release

Anime Corner
Influencer Examples
Influencers
Here are examples of MediBang's many collaborations with influencers.
Livestream: Escape From Hotel Izanami Review

Noisy Pixel

予想とだいぶ違ったBL漫画

Perth Nakhun

*

Promotion done through Bookwalker

I Spent $2000 On Making A Yαoi

DawgVA

*

Promotion done through Bookwalker

CONTACT
Start by reaching out
Every client's circumstances are unique. Let us know a little about yours.